My Leadership Journey – Skye Patrick
Thursday, October 13, 2022 @ 4:00 pm

-

5:00 pm
Register for this one-hour conversation.
My Leadership Journey (MLJ) is a series of conversations with leaders from the library and museum profession. In these hour-long conversations, guests share their personal leadership journey, experiences and leadership philosophy. MLJ sessions are part of the Leadership for All under CALL and are free and open to the greater library community.
Featuring: Skye Patrick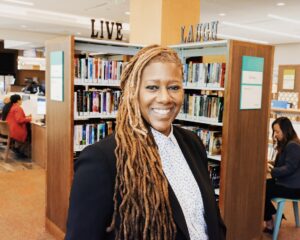 Skye Patrick was appointed LA County Library Director on February 1, 2016. She has held leadership roles at Broward County Library, Queens Public Library, and San Francisco Public Library. Patrick manages the Library's $201 million annual budget and is responsible for the operation of its 86 locations and 18-vehicle mobile fleet, serving 3.4 million residents in a 3,000-square-mile area. Patrick is committed to breaking down barriers and increasing access for all. She introduced the iCount equity initiative, which ensures that library services and programs address the needs of the diverse communities served throughout Los Angeles County. Read more
Hosted by: Robert Karatsu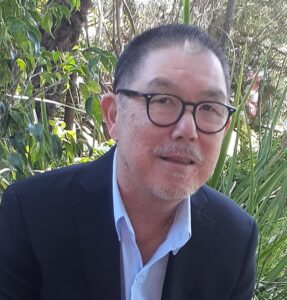 Robert Karatsu, a 2022 inductee into the California Library Association's Hall of Fame, is the retired Library Director of the Rancho Cucamonga Public Library where he led the library to winning the National Medal for Museum and Library Services, the highest honor the nation can bestow on a museum or a library in the United States.  In addition, Robert has taught at both the San Jose State and UCLA graduate library schools, was a past president of the California Library Association and currently serves on the board of both the Pasadena Public Commission and Pasadena Library Foundation. Robert happily resides in Pasadena with his wife Vinita and their feline fur baby Lucy.


CALL EXCLUSIVE